Free Webinar for Health Coaches: Launch with this 5 Figure Plan
March 22, 2018 @ 8:00 am

-

March 24, 2018 @ 5:00 pm

EDT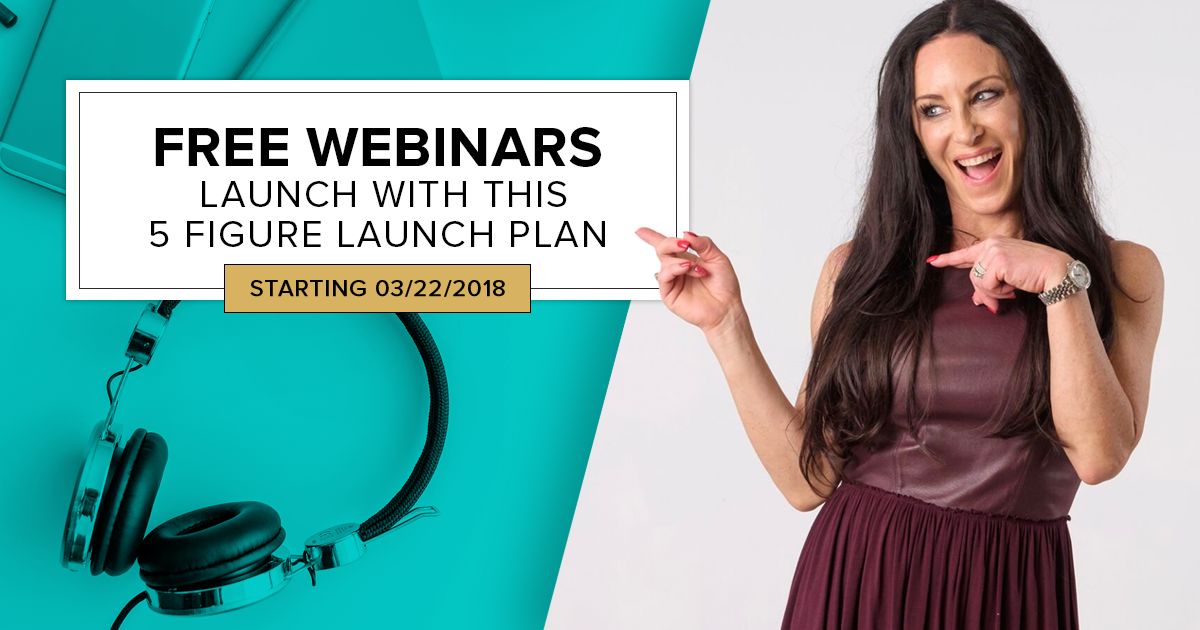 Launch with this 5 Figure Launch Plan
????Steal it. PLEASE take this 5 Figure Launch Plan I use with my clients.
I want you to have success.
I want you to not feel stress.
I want you to launch the way I have launched to get people to my online programs.
????I use this plan with my clients.
I am here to teach you how to plan your online and offline launch for any season.
???? Here's the deal coach, I'm bringing you my non-bs approach to help you launch. I will be answering questions LIVE, giving you the best of my secret strategies, and helping thousands of coaches, just like you, build their biz from the ground up. ????
Meet me for three webinars for your health coach business:
March 22, 7pm EDT
March 23, 12pm EDT
March 24, 4pm EDT
Meet me here ⇒ https://yourhealthcoachbiz.com/health-coach-spring-launch-webinar-series-rachel-feldman/
Coach, running a business is just like eating – everyone has an individual way their body works. I don't expect you to work your business on every social media platform, online, offline, and every way possible. You've got to find what feels good for YOU.
Let me help you plan your Spring Launch.
???? We will cover:
????Webinar #1
HOW TO SET UP YOUR LAUNCH
????Webinar #2:
HOW TO LAUNCH USING THE 5 FIGURE LAUNCH PLAN
????Webinar #3:
HOW TO LAUNCH THE 5 FIGURE LAUNCH PLAN WHEN YOU HAVE NO LIST OR LITTLE AUTHORITY
See you there.
Rach
#businessinabox #launchplan #iin #nutritionschool #doneforyouprograms #healthcoaches #rachelfeldman #cleaneats #ketogenicprogram #b2b