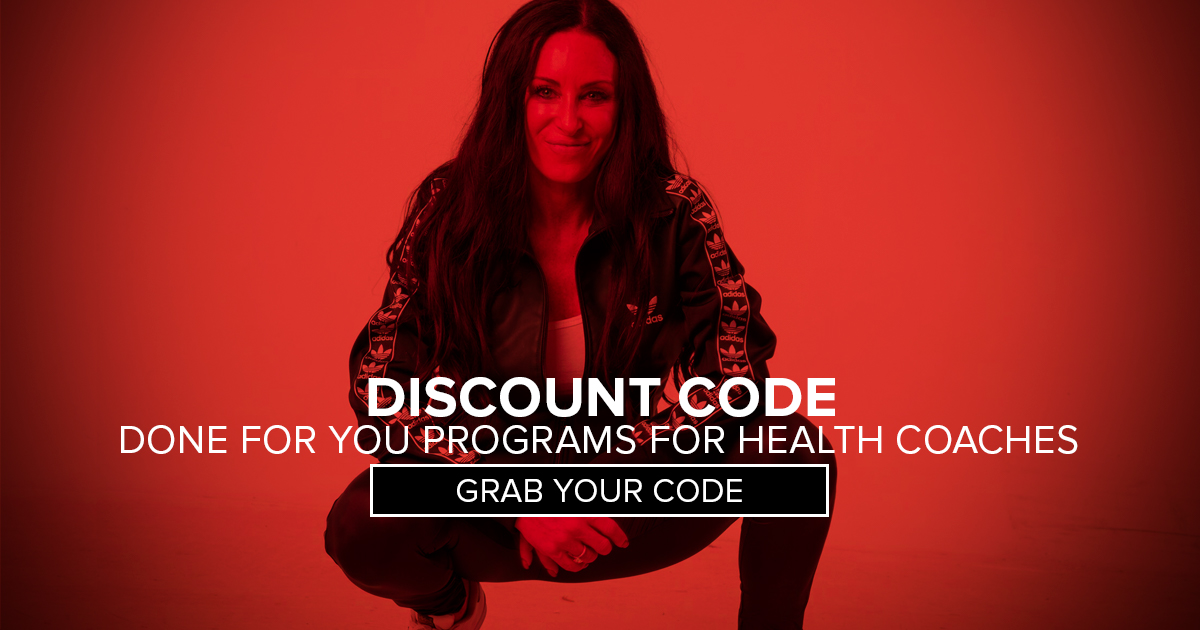 Imagine not spending 20 hours creating a signature course or workshop.
Imagine not spending 30 hours creating your offerings, and creating recipes, workshops and freebies.
Jessica sold her Detox Program to 44 clients and it was her FIRST ONLINE LAUNCH.
Want to know the four key things she did differently than most coaches out there?
#1 – She grabbed my Done-For-You Program.
Presentation Slides ✅
Social Media ✅
Email Marketing ✅
Script ✅
#2 – She used our launch manual.
#3 – She kept her launch simple – and if you buy today you also get our Free Course: How to Launch in 30 Days! Your Fabulous Launch has been served! 
#4 – She showed up and rocked our powerpoints, the script, and delivered MASSIVE value to her clients.
---
All of this without wasting hours or weeks on end building a program, finding the recipes, gathering the resources… Let's be honest, coach….
Do you really have the time and energy for that?
What if you had all these programs at your disposal, ready to go, for your business?
Take #YourHealthCoachBiz to the next level!
GRAB THE VIP SAVINGS CODE HERE:
https://yourhealthcoachbiz.com/vip-replay/